 Welcome home
When a bitumen emulsion patent gives rise to a leader...
From road construction to digital mobility solutions, even railways, our Group has never stopped innovating and reinventing itself. The history of the Colas Group is a tale of collective successes, driven by people who, every day, share and bring to life the pioneering spirit of the beginning.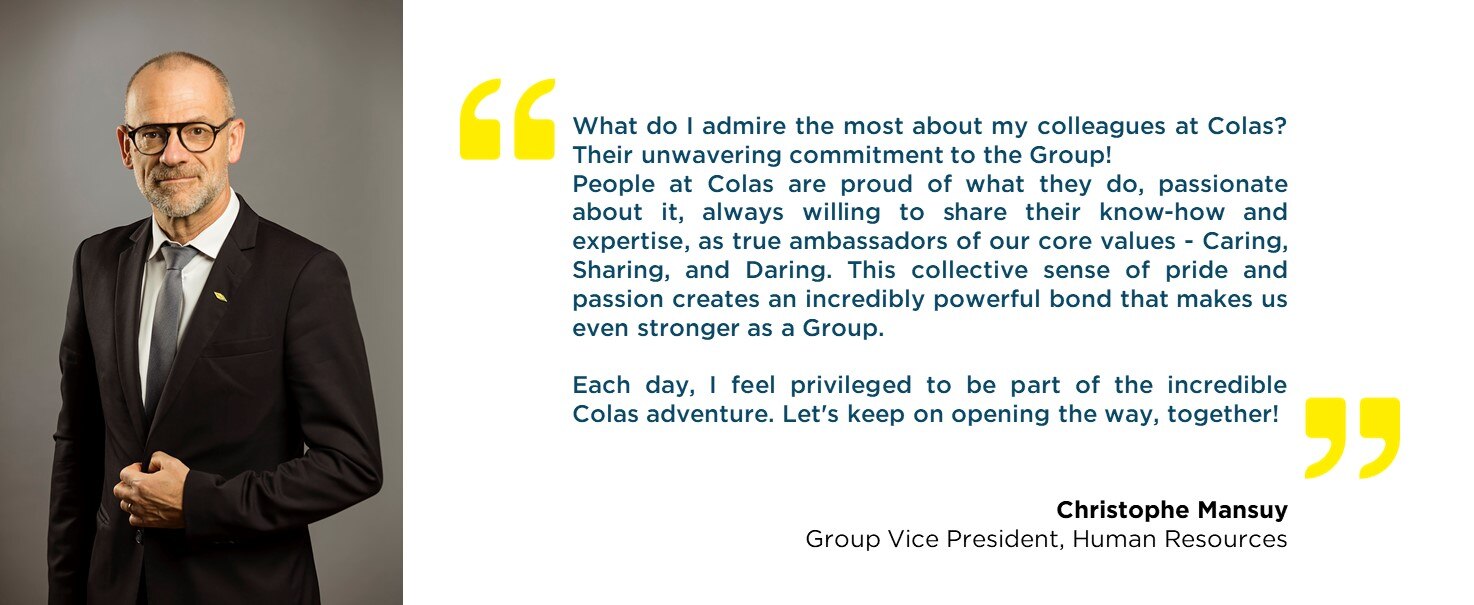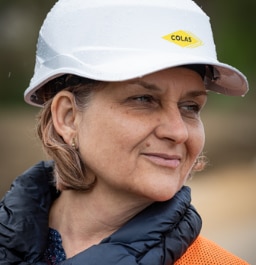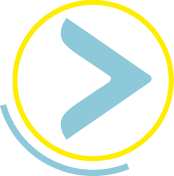 Fostering human interactions, cultural exchanges and the economic life of local communities has been our guiding principle since the very foundation of Colas. Roads, highways, railways, ports and airports are the world's first social networks. Through our efforts to build and maintain them, we help connect people and communities. We foster exchanges.
We have built roads as we know them today; how about building tomorrow's mobility system together?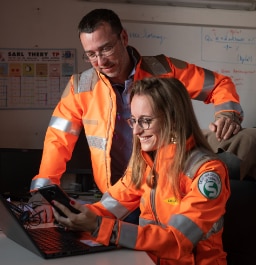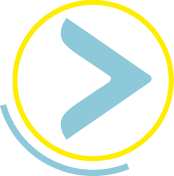 ... A DESIRE TO SEE YOU GROW
Tomorrow's mobility is designed and built by people who are given the resources to evolve and grow. Jobs are changing, tools are evolving, career paths are diversifying ... At Colas, we encourage everyone to reach for their goals by building their own path: providing training tools, new learning programs, soft skills ... At Colas, we are a leader for a reason, and that reason is our people's sense of daring and desire to go beyond their own limits. This is how we have been shaping mobility around the world up to today, and for tomorrow.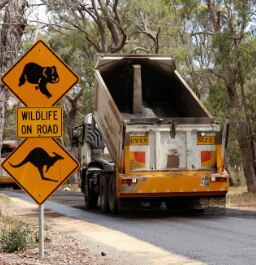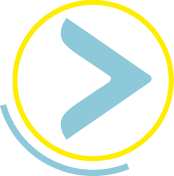 ... GLOBAL MOBILITY PERSPECTIVES
A Group of 55,000 employees offers a wide range of opportunities for both functional and geographical mobility: with us, career development prospects are immense! A real opportunity for you to discover new professions, sectors of activity and to enrich your skills.
Joining a group that operates in 53 countries also means giving yourself the possibility of expatriation, of discovering new cultures and new countries... A great opportunity that enables our employees to progress in their careers internationally!
Joining Colas also means joining the Bouygues Group! 3 sectors of activity (construction, telecommunications and media) in more than 90 countries: it's a huge playground that opens up to you. And when we know that a change of profession in a career is almost unavoidable today, it would be a shame to give it up! At Colas, we are convinced that we all stand to gain.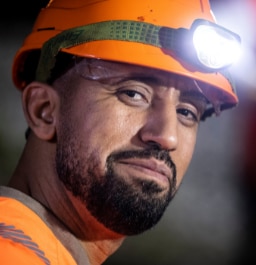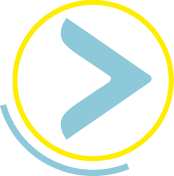 … A PRIORITY FOR YOUR SAFETY AND HEALTH
Health and safety at work and on the road has always been a major concern for Colas. It is a culture inherent in our business sector and an extension of our commitment: caring for those who work in the Group on a daily basis. International Safety Week, Starters, training programs, Group Safety Rules, awareness raising throughout the year and at all hierarchical levels, etc. With us, health and accident prevention are an integral part of the work day, not just a "set of rules" to be applied or a problem to be solved. It is an ongoing commitment.
A wealth and diversity of talents, along with teamwork and transversal bridges, these are sources of progress and new ideas. At Colas, we are convinced that this is true. Diversity of background, culture, thought, it's all part of our DNA. Joining Colas means joining a group that is open to the world, that fosters change, that…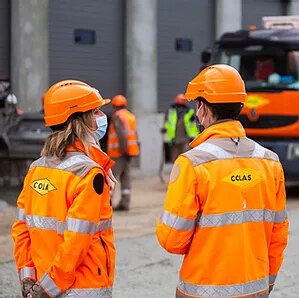 … promotes gender diversity. While the Construction sector is perceived by many as a male-dominated industry, we intend to change how people perceive us. We are working to change the perception of our activities, to attract more women and to show them that they have their place at Colas. Mixed gender networks, training, career development, awareness campaigns and the fight against sexism: with us, our teams can actually change things!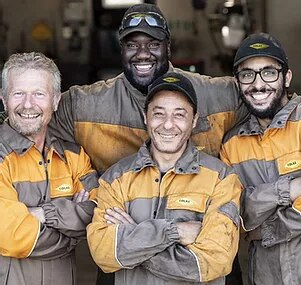 ... promotes equal opportunity and professional integration. Colas welcomes a wide variety of profiles, from people without high school degrees, to engineers and scientists with PhDs. Everyone has a place at Colas, and can access the company's resources to build a career. Because we know that the opportunities we offer can change a person's life, both professionally and personally. We train people who have been out of the job market for too long; we develop local partnerships to help integrate at a grassroots level; we create jobs in local communities.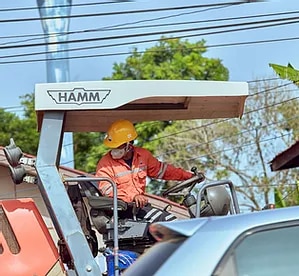 … supports the disabled in the workplace. Because 85% of disabilities occur over a person's lifetime, we listen to our employees to support them and make sure that their professional careers keep running smoothly. Our commitments? An open, inclusive recruitment policy, active participation in specialized recruitment forums, adaptation of our jobs and career paths, and use of adapted employment sectors across all our business lines.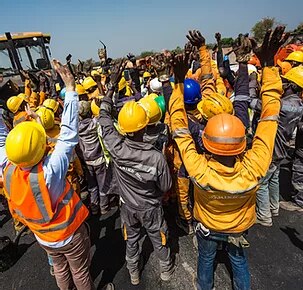 ... cares about your work-life balance. We listen to our employees to make for a better workplace and better practices: measures to help parents, support for caregiving employees, and more. These are all issues that are important to us and important to you. Let our employees tell you...
THURIANE
France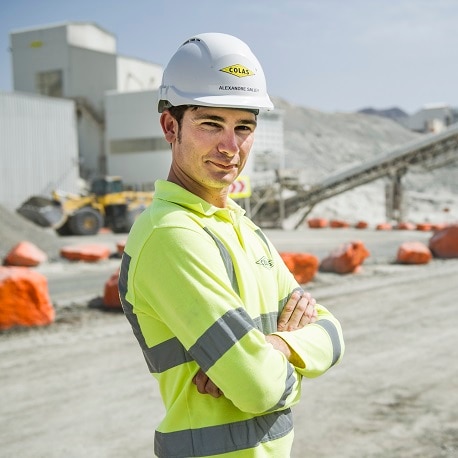 ALEXANDRE
United Arab Emirates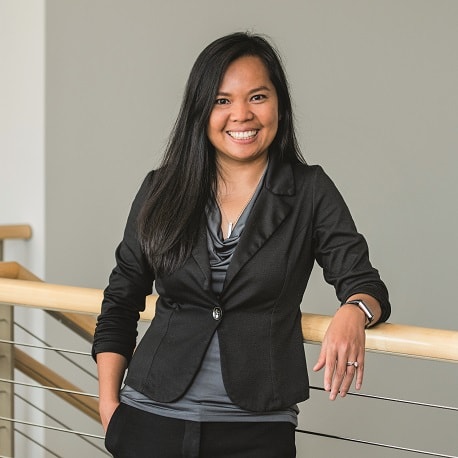 SUNNY
USA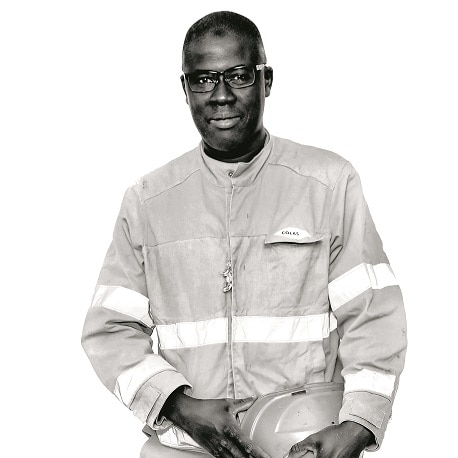 BOCAR
France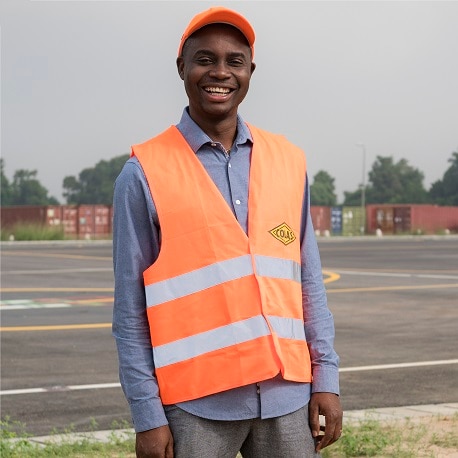 MARCEL
Côte d'Ivoire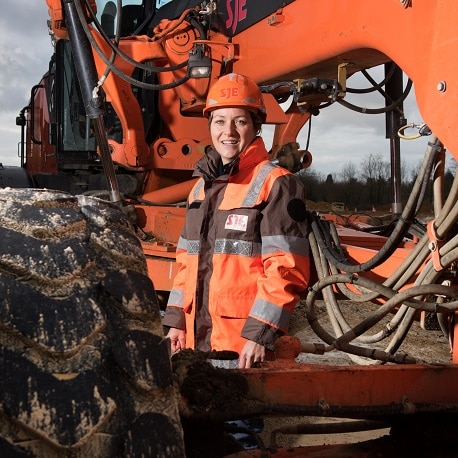 VALERIE
France Zoom on an amazing global event
Colas Team Cup
The idea was a little crazy from the start: uniting 55,000 employees around an international sports competition… Around the world, Colas teams were formed to respond to the challenge! After a very successful first edition, the second Colas Team Cup took place with a focus on acceleration and teamwork. In total, 3,500 employees signed up and 253 finalists had the chance to participate in the finals in Paris! "Our soccer team was put together for the first edition of the Colas Team Cup. And we have been playing together ever since. We all have different jobs in different sectors, but we have gotten to know each other and we are closer than ever, both on the pitch and in the field!" Julien, Belgium.