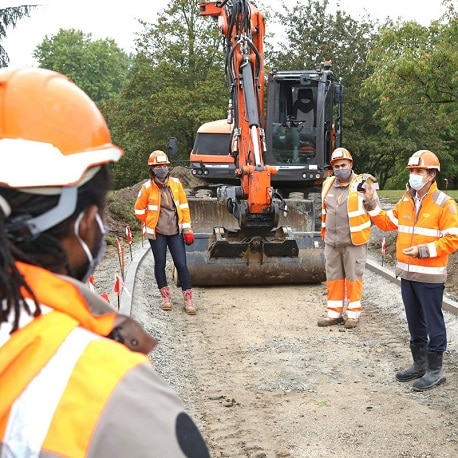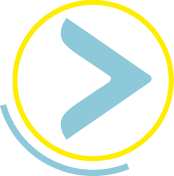 Our priority:
HPS & Environment
Health, Prevention and Security are the watchwords for Colas, and particularly for our HPS and Environment teams, who look after the health and physical integrity of our employees every day.
Equally concerned about our environmental impact, Colas is committed to ensuring its business is done with sustainability in mind.
Our employees have one target: to define a strategy that respects the environment. Finally, they ensure compliance with the operating and management rules that govern business across the world.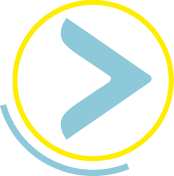 You are a perfect
fit if
You love action; you want to see your projects come to life.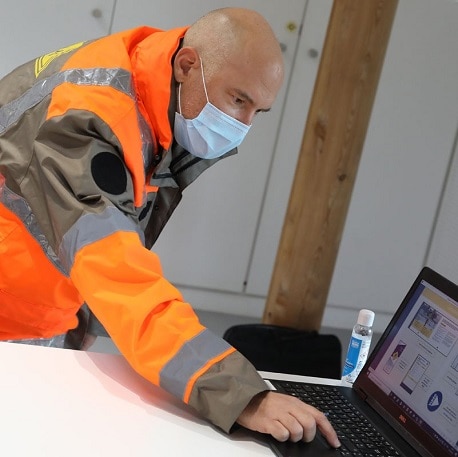 Discover our wide range of jobs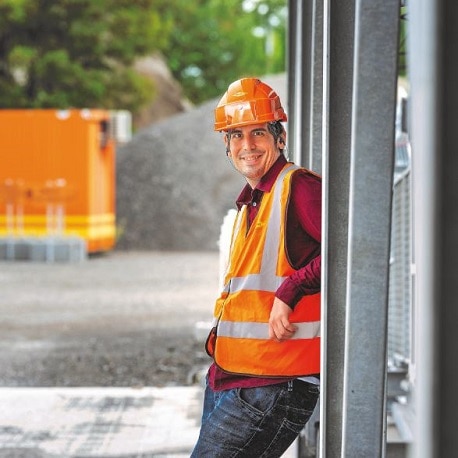 Pascal
Prevention Officer, France

Der er i øjeblikket ingen ledige stillinger, der matcher denne kategori eller dette sted.
Få tilsendt e-mails ved at abonnere på job, der matcher QHSE_DNK, når de slås op.
De 0 seneste job, der er slået op af Colas, er angivet nedenfor.