 Our jobs
for your talents!
At Colas, we are committed to making your job application experience a genuine opportunity to share who we are with you. Would you like to know more about our recruitment process?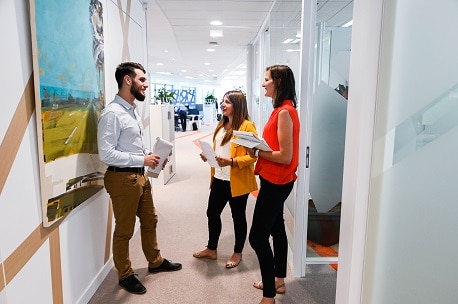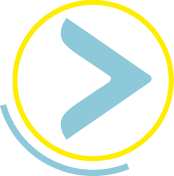 #1 ARE YOU LOOKING FOR A JOB AT COLAS?
If you find a position that suits you, please apply! Or you can't find an offer that suits you? You can set an alert in the search section to be notified when a new offer is posted, or apply spontaneously by creating an account.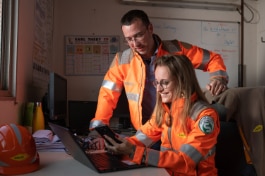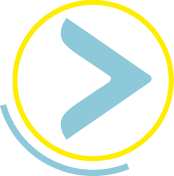 #2 WHAT HAPPENS TO YOUR APPLICATION?
Our teams will receive your application and study it carefully. What happens if your application catches our eye? Someone from HR will contact you. Not the right fit this time? You will receive an email to let you know. In that case, come back and check our offers regularly: a new opportunity could open up for you at any time!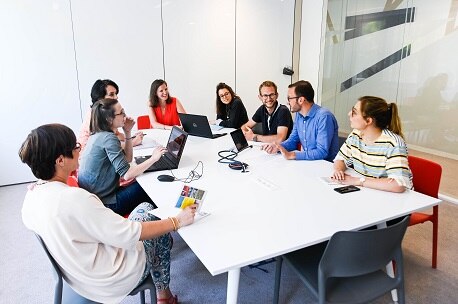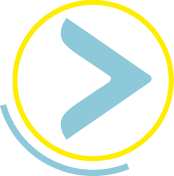 #3 READY TO MEET OUR TEAMS AND ASK YOUR QUESTIONS?
Once you have been contacted by our teams, the first step usually includes about 3 interviews, which makes it possible to share ideas and really get to know each other. You will meet with HR, operational staff, the department head, etc... Regardless of whether or not you are selected for the position, our HR will always get back to you and let you know more about the status of your application.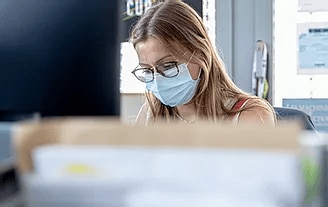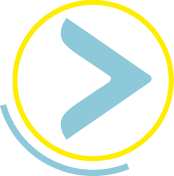 If needed, you will be asked to take additional tests.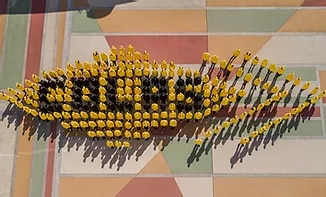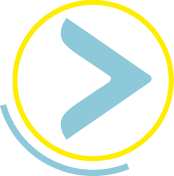 You get the job! Welcome to the Colas adventure!
Would you like to update your CV before applying to Colas? Here are some tips and pitfalls to avoid.

Imagine you are one of our recruiters. We are interested in your expertise and soft skills. Select the tasks and examples that provide information to illustrate who you are. The aim of our recruiters is not to judge your past experience but to see if you fit with your future potential position.


Colas is present in more than 50 countries: a significant advantage for mobile candidates. Remember, however, to do your research about the country you wish to work in. Each country has its own rules and its own culture; it would be a shame to ignore them!


Be concise and impactful!

Are you ready to draft the perfect resume/CV? Our teams are looking forward to learning more about you!
We know that having a remote interview can be unsettling, so here are a few tips on how to get ready:

Remember to check the software (Teams, Skype, Zoom, etc.) used by our recruiter, and to download the application beforehand if necessary. This will avoid unnecessary stress when going online. Also remember to test all the technical aspects (camera, microphone, battery, internet connection) before your interview.


Keep in mind that technical issues can always happen. Stay calm if a problem occurs. Think of it as a way to show our teams how well you manage stress!


Share with our people... Your expressions are very important: remember to look at the lens of your camera when you speak to give the feeling you are having a real dialogue. Because it is more difficult to read a candidate's energy remotely through body language, remember that your voice is a very important tool.



show more

Don't make the mistake of writing everything down. We know that it can be tempting to prepare a pitch and read it for fear of not using the right words. Come prepared, yes, read or recite... Never!
But a remote interview also has its advantages:


There is no stress from traffic or transport and you can attend the interview in a comfortable environment... Capitalize on these positive points to be full of energy!


Although a physical interview rarely allows you to present your work to your interviewer, a remote interview does just that! You can share relevant content with your interviewer to support what you are saying.
Above all, always keep in mind that the interview is first and foremost a time to talk. Remember: there is no right or wrong answer, only your answer. So be genuine, and don't be afraid to share with us who you are!
We're not going to lie, our recruiters consult your LinkedIn profile before they contact you. That's because networks highlight your personal and professional reputation.

Update your LinkedIn profile with your experiences, as well as with a description that resembles you and makes us want to get to know you better.


Forget about job titles that only deal with your company's internal organization. Remember to use keywords so that your profile stands out for our recruiters and we have a better chance of identifying you.


Make the most of what you do best! Share and/or create content to show your expertise... And your soft skills.