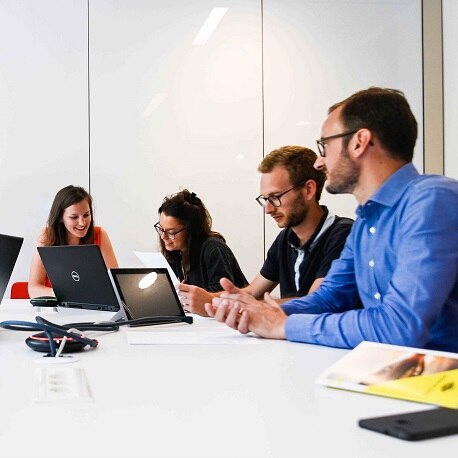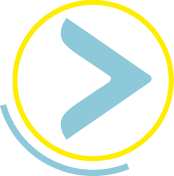 Listening to our clients
The Marketing department identifies business and opportunities in new sectors and geographical areas to develop new markets.
They conduct qualitative and quantitative market research in order to define the best business strategy and contribute to defining product and service development.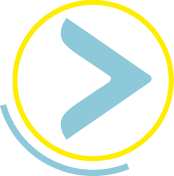 You are the perfect
fit if
Customer satisfaction is your priority, you like challenges and you have good interpersonal skills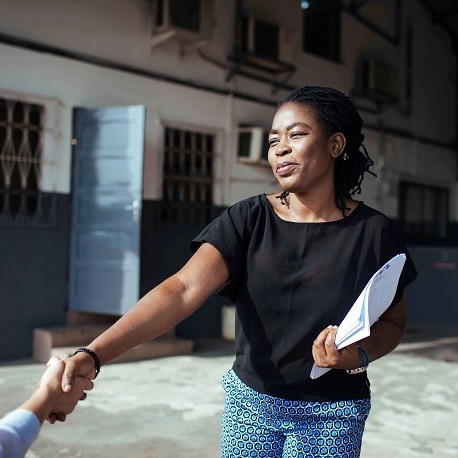 Discover our wide range of jobs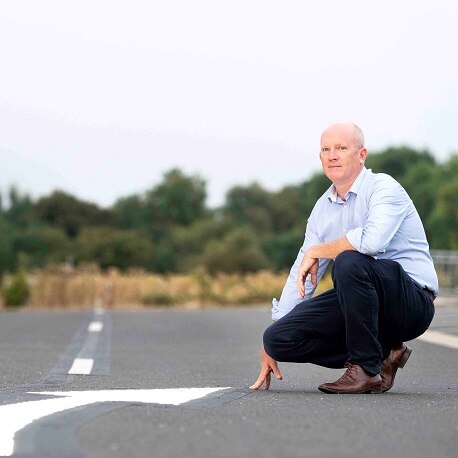 EMMANUEL
Sales Representative, France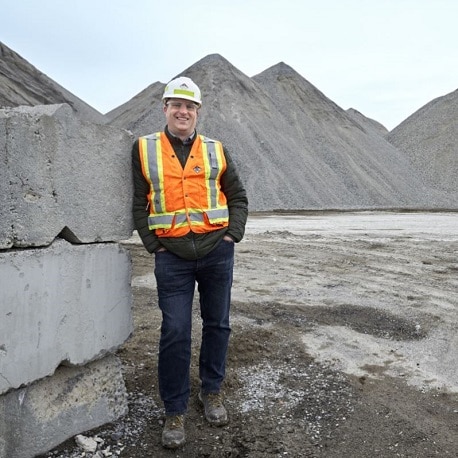 Peter
Material Marketing and Business Development Manager, Canada
Találatok 1 – 23 / 23
1 / 1 oldal
Keresési eredmények - "". 1/1. oldal. Találatok: 1–23
Cím
Hely
Létesítmény
Műszak típusa
Dátum

Sales Manager

Liverpool, 5192, US, 13090

Barrett New York Central

Barrett Industries

2021.10.09.

Commercial matériaux H/F

Raon l'étape, 6895565, FR, 88110

CARRIERES EST TRAPP

Colas France - Territoire Nord-Est

2021.10.07.

Chargé(e) d'Affaires

Paris, Ile de France, FR, 75015

COLAS PROJECTS SIEGE

COLAS PROJECTS

2021.10.07.

Responsable Commercial

TOURS, Centre-Val de Loire, FR, 37000

CSO SIEGE

Colas France - Territoire Ouest

2021.10.06.

Commercial(e) Matériaux H/F

Rouans, Pays de la Loire, FR, 44640

CMGO PAYS DE LA LOIRE POITOU

Colas France - Territoire Ouest

2021.09.27.
Találatok 1 – 23 / 23
1 / 1 oldal