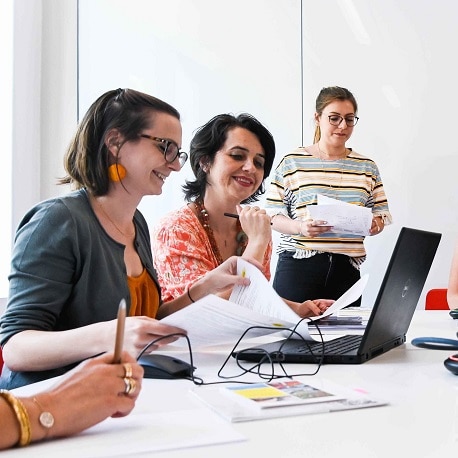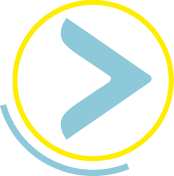 Sharing & caring
Our communication experts ensure the smooth flow of information.
They put their creativity at the service of the Group to unite our employees worldwide and promote our image to our customers, our future talents and, more generally, society as a whole.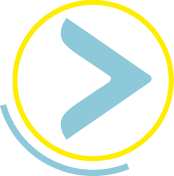 You are the perfect
fit if
You wish to develop your creativity in a company at the service of the community.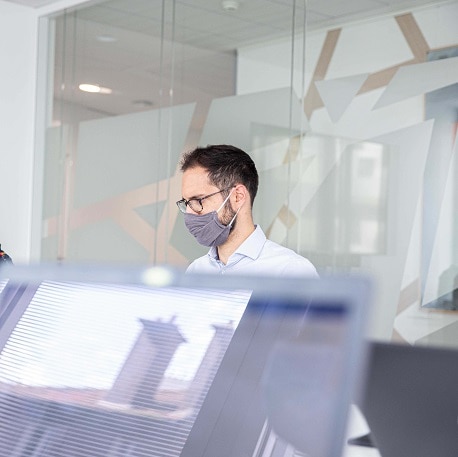 Discover our wide range of jobs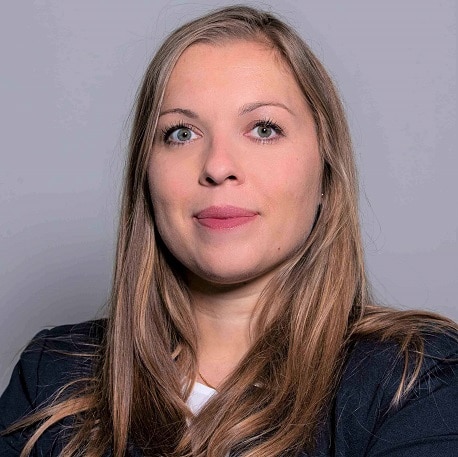 Veronika
Head of Communications, Europe
Találatok 1 – 6 / 6
1 / 1 oldal
Keresési eredmények - "". 1/1. oldal. Találatok: 1–6 / 6
Munkakör
Munkavégzés országa
Vállalat
Leányvállalat
Dátum

Responsable Communication (H/F)

Aix-En-Provence, Provence-Alpes-Côte d'Azur, FR, 13100

CMM SIEGE AIX-EN-PROVENCE

Colas France - Territoire Sud-Est

2023. máj. 16.