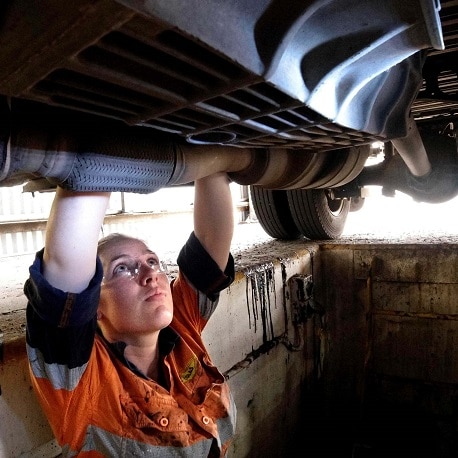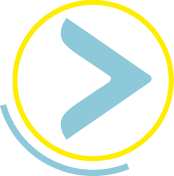 Optimizing our fleet
With 32,000 trucks & vehicles, it's a great playing field for our equipment and plant teams. These enthusiasts ensure the smooth running of our machines fleets and optimize their use. Reliability, compliance, availability... They establish and follow maintenance plans; at their level, they participate in improving the working conditions of our teams by proposing ergonomic solutions and low-carbon vehicles, at the best possible cost. They are at the heart of our decarbonization strategy and have an important role in the shift of the Group's vehicle fleet.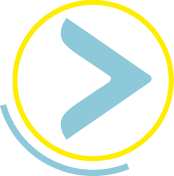 You are the perfect
fit if
You want to build your career around your passion for technology and discover a wide variety of machines and vehicles.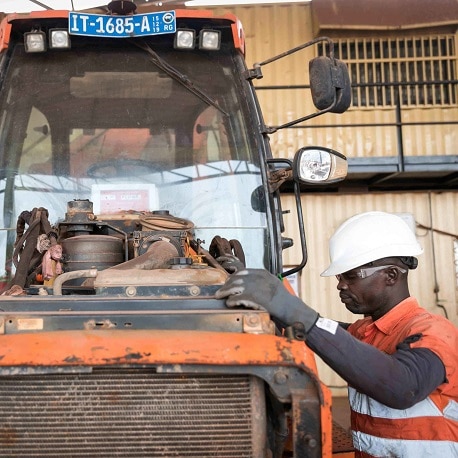 Discover our wide range of jobs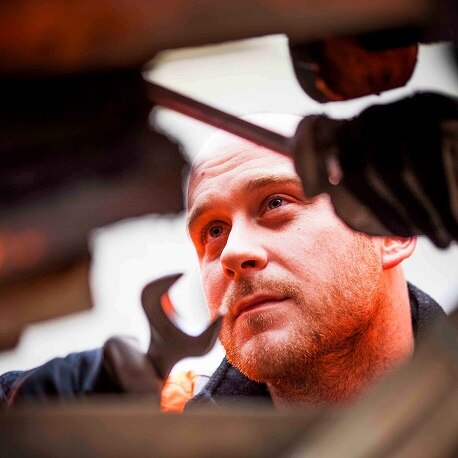 Zoltán
Mechanical engineer, Hungary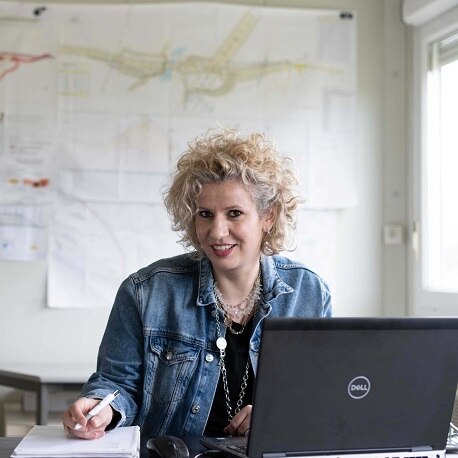 Marion
Dispatcher, France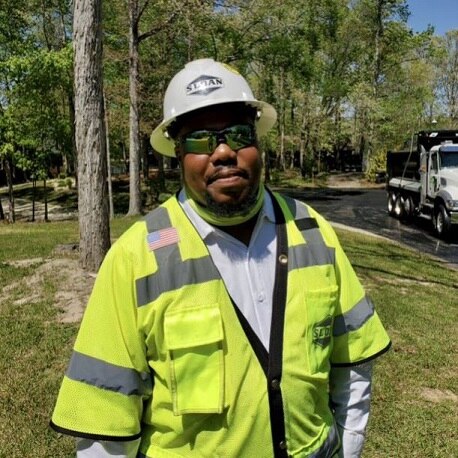 Charles
Paving Foreman, USA
Search results for "". Page 1 of 5, Results 1 to 25 of 121
Title
Country
Company
Subsidiary
Date

Répartiteur

Notre-Dame-du-Bon-Conseil, Québec, CA, J0C 1A0

Sintra Ouest

Sintra Ouest

Sep 27, 2023

Mécanicien H/F

14000 CAEN, 6895562, FR, 14000

CIDFN AG CAEN

Colas France - Territoire Ile-de-France Normandie

Sep 26, 2023

Mécanicien d'Engins TP H/F

Lempdes, Auvergne-Rhône Alpes, FR, 63370

CRAA AGENCE LEMPDES

Colas France - Territoire Sud-Est

Sep 26, 2023

Mécanicien d'engins TP H/F

SORGUES, Provence-Alpes-Côte d'Azur, FR, 84700

CMM AGENCE SORGUES

Colas France - Territoire Sud-Est

Sep 26, 2023

Mécanicien TP H/F

Ostwald, Grand Est, FR, 67540

CNE AGENCE STRASBOURG

Colas France - Territoire Nord-Est

Sep 25, 2023

Mécanicien H/F

MONTGE EN GOELLE, Ile de France, FR, 77230

PREMYS Agence BRUNEL

Colas France - Territoire Ile-de-France Normandie

Sep 24, 2023

Mécanicien TP H/F

Pfastatt, Grand Est, FR, 68120

CNE AGENCE HAUT-RHIN

Colas France - Territoire Nord-Est

Sep 23, 2023

Heavy Duty Mechanic

Golden, B.C., British Columbia, CA, V0E 3K0

Terus Construction

Colas Western Canada Inc.

Sep 23, 2023