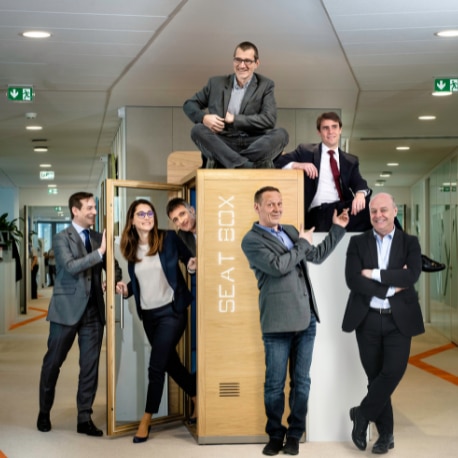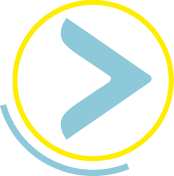 A love for numbers
These teams play a key role in the Group's strategy. In the profit center, they identify and monitor needs and costs and optimize the sources of income of our various projects.
In our head offices, they act as a link between the field and the Group, analyzing and proposing new processes while ensuring compliance with legal and regulatory procedures and obligations.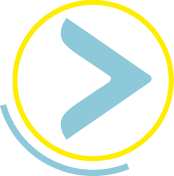 You are the perfect
fit if
You have a love for numbers and an ability to see the big picture.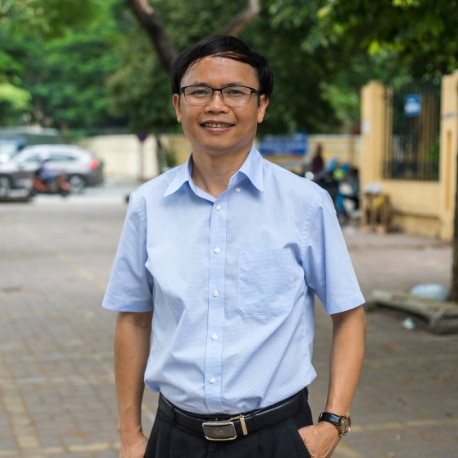 Discover our wide range of jobs
Jean
Project Administration and Accounting, France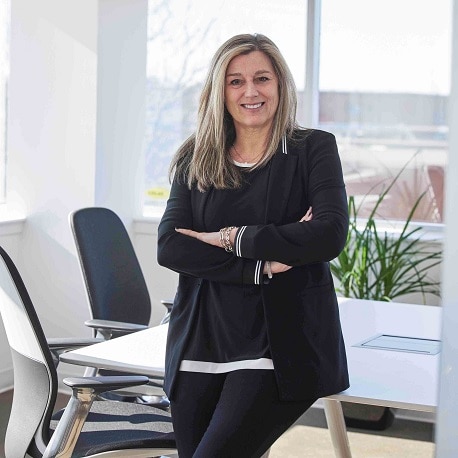 Nancy
Assistant Vice-President, Accounting, Colas Canada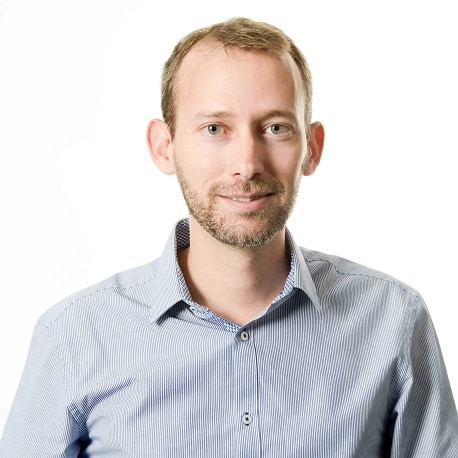 François
Financial Controller, France
Keresési eredmények - "". 3/1. oldal. Találatok: 1–25 / 53
Munkakör
Munkavégzés országa
Vállalat
Leányvállalat
Dátum

Comptable général H/F

Aix en Provence, Provence-Alpes-Côte d'Azur, FR, 13110

CMM SIEGE AIX-EN-PROVENCE

Colas France - Territoire Sud-Est

2023. jún. 2.

Alternant(e) Comptable

MIRIBEL LES ECHETS (LYON), Auvergne-Rhône Alpes, FR, 01700

COLAS ENVIRONNEMENT

COLAS ENVIRONNEMENT RECYCLAGE

2023. máj. 30.

Comptable H/F

MERIGNAC, Nouvelle Aquitaine, FR, 33700

CSO SIEGE

Colas France - Territoire Ouest

2023. máj. 25.

IT Intern

Brea, California, US, 92821

Sully-Miller Corporate

Sully Miller Holding Co.

2023. máj. 24.