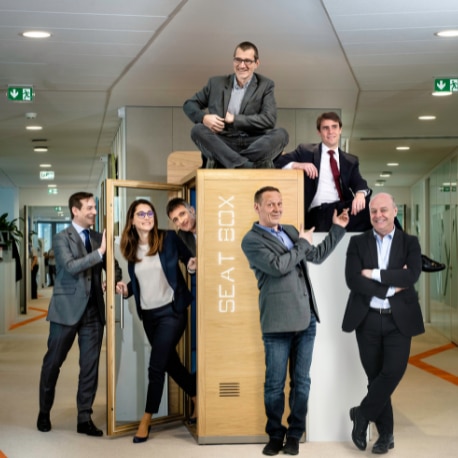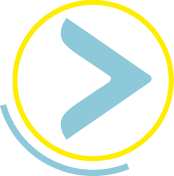 A love for numbers
These teams play a key role in the Group's strategy. In the profit center, they identify and monitor needs and costs and optimize the sources of income of our various projects.
In our head offices, they act as a link between the field and the Group, analyzing and proposing new processes while ensuring compliance with legal and regulatory procedures and obligations.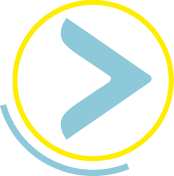 You are the perfect
fit if
You have a love for numbers and an ability to see the big picture.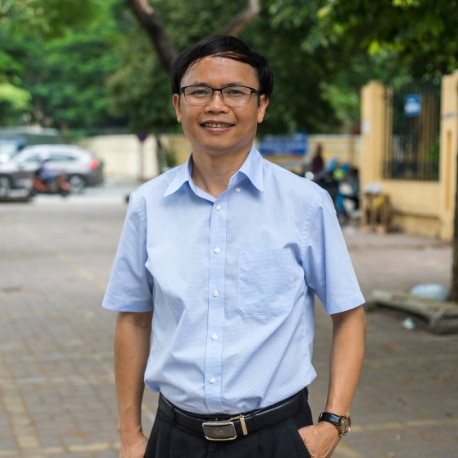 Discover our wide range of jobs
Jean
Project Administration and Accounting, France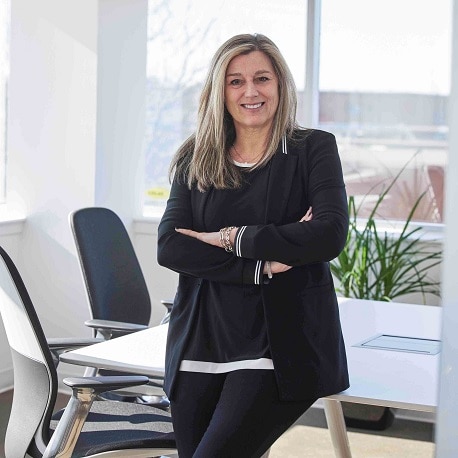 Nancy
Assistant Vice-President, Accounting, Colas Canada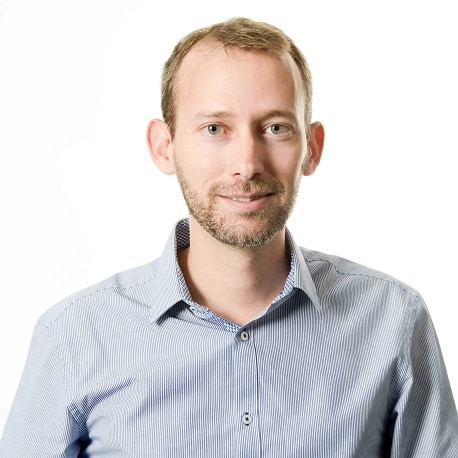 François
Financial Controller, France
Keresési eredmények - "". 2/1. oldal. Találatok: 1–25
Cím
Hely
Létesítmény
Műszak típusa
Dátum

Accounting Intern

State College, 5198, US, 16801

Heavy and Environmental Construction

Barrett Industries

2021.10.19.

Comptable

92230, 6895563, FR, 92230

CIDFN AG GENNEVILLIERS NIDF

Colas France - Territoire Ile-de-France Normandie

2021.10.16.

Credit Administrator

Hamilton, 5195, US, 45015

Barrett Paving Materials Inc.

Barrett Industries

2021.10.15.

Comptable

LEMPDES, 6895570, FR, 63000

CRAA AGENCE LEMPDES

Colas France - Territoire Sud-Est

2021.10.08.

Staff Accountant

Duncan, 5200, US, 29334

Sloan Construction - Duncan

Reeves Construction Company

2021.10.07.

Comptable siège H/F

Nancy, 6895565, FR, 54000

CNE Siège Nancy

Colas France - Territoire Nord-Est

2021.10.01.

Adminstrative Assistant

Prince Rupert, 5155, CA, V8J 3Y1

Terus Construction Ltd.

Terus Construction Ltd.

2021.09.27.