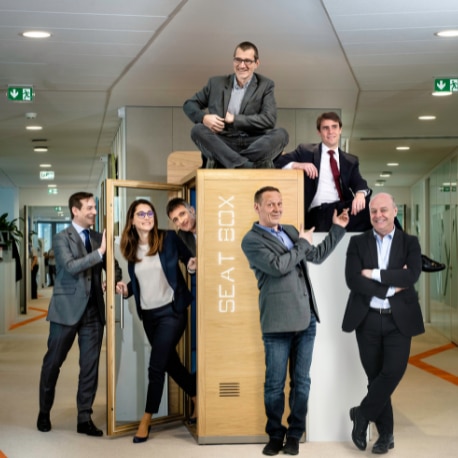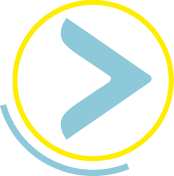 A love for numbers
These teams play a key role in the Group's strategy. In the profit center, they identify and monitor needs and costs and optimize the sources of income of our various projects.
In our head offices, they act as a link between the field and the Group, analyzing and proposing new processes while ensuring compliance with legal and regulatory procedures and obligations.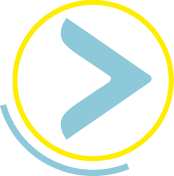 You are the perfect
fit if
You have a love for numbers and an ability to see the big picture.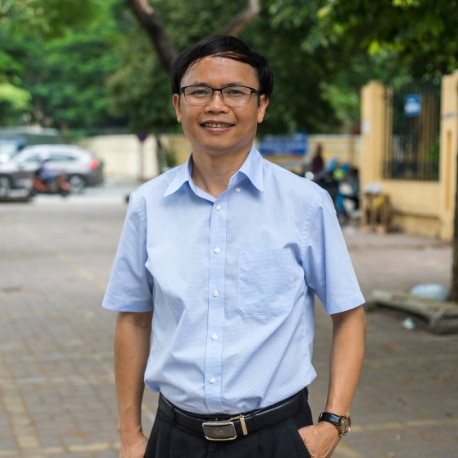 Discover our wide range of jobs
Jean
Project Administration and Accounting, France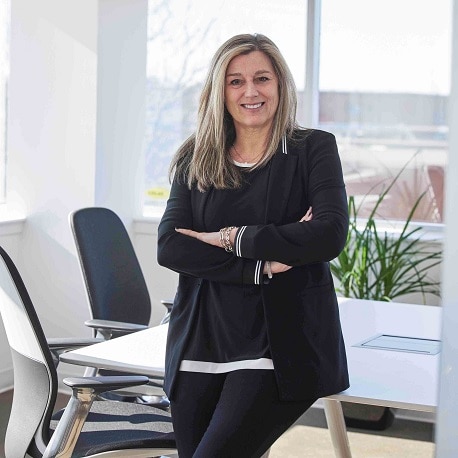 Nancy
Assistant Vice-President, Accounting, Colas Canada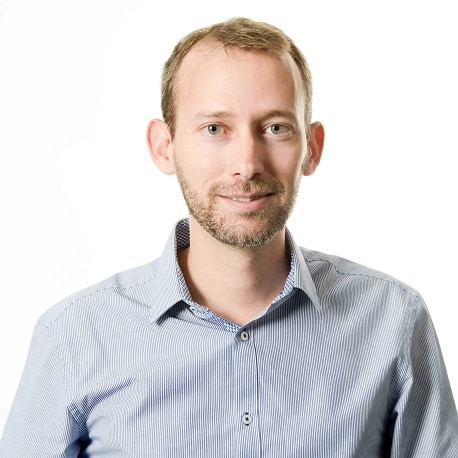 François
Financial Controller, France
Výsledky vyhľadávania "". Strana 1 z 3, výsledky 1 až 25 z 58
Názov
Krajina
Divízia
Typ zmeny
Dátum

Buildings Estimator

Edmonton, Alberta, CA, T5S2P3

Colas Canada Inc.

Colas Canada Inc.

4. 12. 2023

Administrative Assistant

Prince George, British Columbia, CA, V2M 7B4

Terus Construction

Colas Western Canada Inc.

30. 11. 2023

Accounting Associate

Duncan, South Carolina, US, 29334

Reeves Piedmont Duncan

Reeves Construction Company

30. 11. 2023

Payroll Clerk

Surrey, British Columbia, CA, V3S 5J9

Terus Construction

Colas Western Canada Inc.

30. 11. 2023

Comptable Fournisseurs H/F

LEMPDES, Auvergne-Rhône Alpes, FR, 63360

CRAA AGENCE LEMPDES

Colas France - Territoire Sud-Est

28. 11. 2023

General Accountant

Surrey, British Columbia, CA, V3S 5J9

Terus Construction

Colas Western Canada Inc.

26. 11. 2023

Administrative Assistant

Cranbrook, B.C., British Columbia, CA, V1C 7G7

Terus Construction

Colas Western Canada Inc.

25. 11. 2023