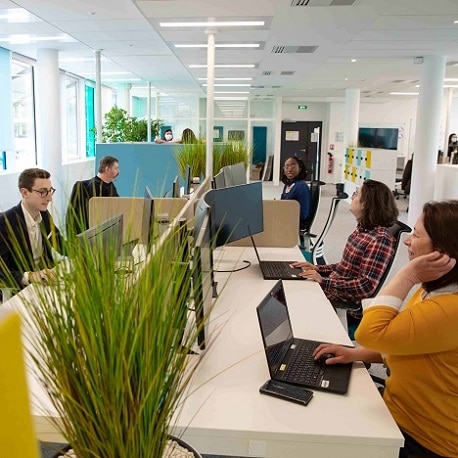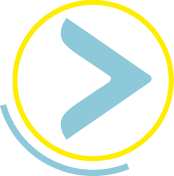 The group's digital
solutions
Our IT teams are at the center of the digital transformation of our business segments. They are involved both in the Group's innovative projects and in the traditional IT tasks.
From technical installation to the design of local and international solutions, our IT experts guarantee the availability, security and performance of our tools.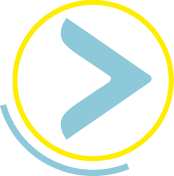 You are the perfect
fit if
Vous aimez être au contact d'équipes variées (chantiers, industries, sièges…) et superviser la conception de solutions digitales.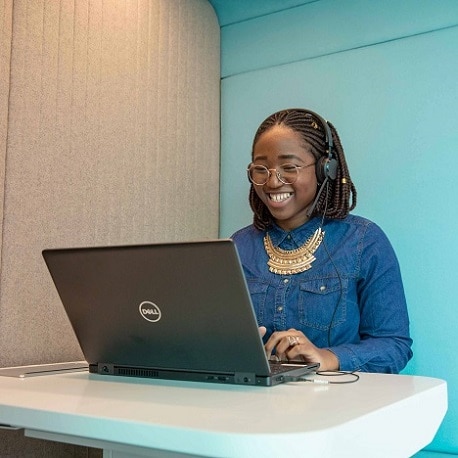 Discover our wide range of jobs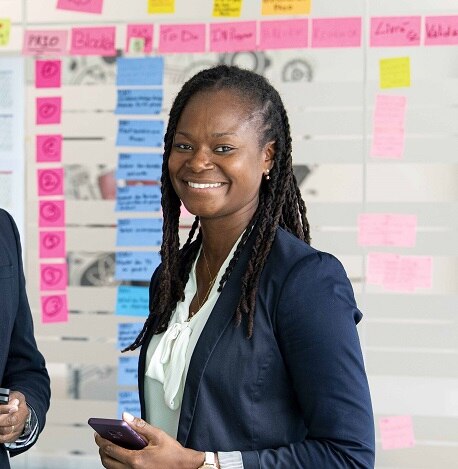 Laëtitia
Application Expert, France
Results 1 – 17 of 17
Page 1 of 1
Search results for "". Page 1 of 1, Results 1 to 17 of 17
Title
Country
Company
Subsidiary
Date

Techlead Paie HRA H/F

VELIZY VILLACOUBLAY, Ile de France, FR, 78140

COLAS DIGITAL SOLUTIONS

COLAS SA

Nov 26, 2023
Results 1 – 17 of 17
Page 1 of 1