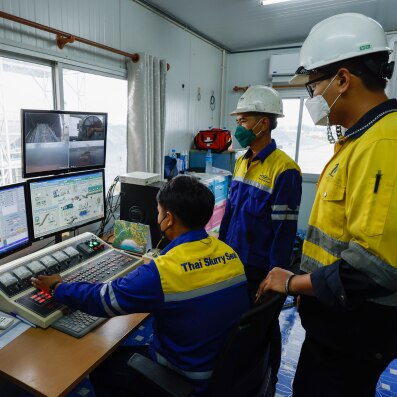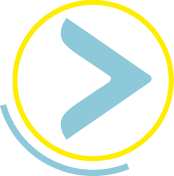 The materials of our projects
The employees of the Group's Industries help bring our projects to life: they ensure the production of key resources to the completion of our projects, while co-developing the innovative and low-carbon solutions of tomorrow with the Technical and Equipment Departments. From the trading and transport of bitumen, the management of storage and the supply of our materials (raw or recycled products), the management and maintenance of our industrial facilities through to delivery: they organize the entire production activity of our binders and asphalt mixes.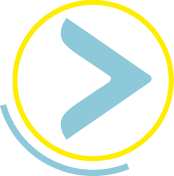 You are the perfect
fit if
You want to collectively lead to advances in the road industry, to participate in a strategic, innovative industrial activity, in an environmentally and societal responsible way.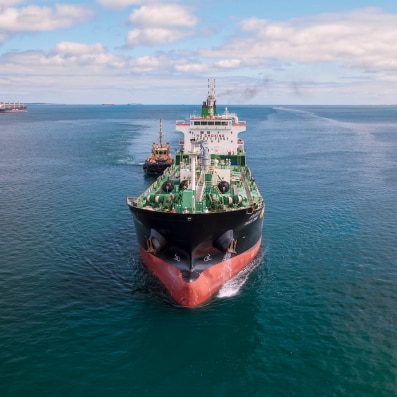 Discover our wide range of jobs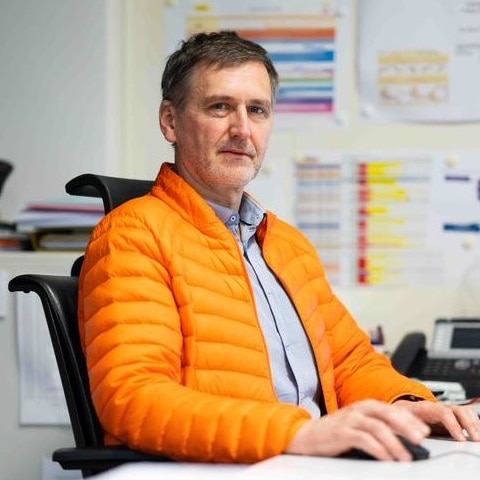 Thierry
Director of Industries, France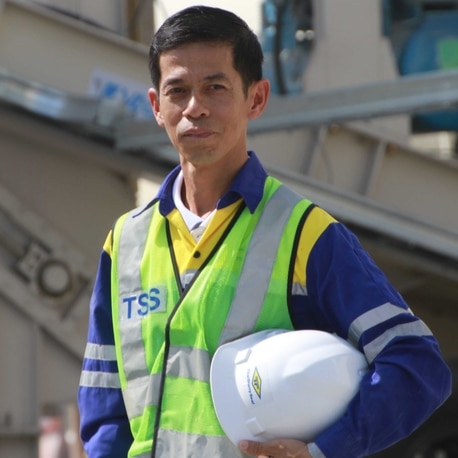 Kanchit
Plant Manager, Thailand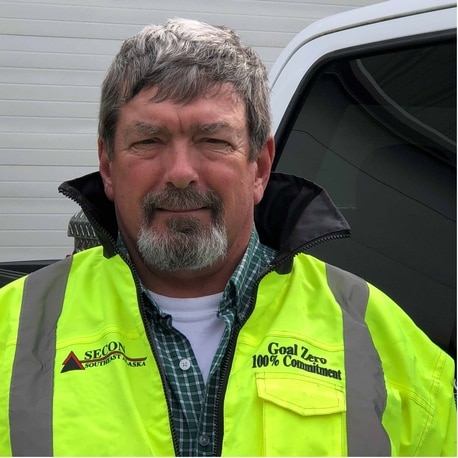 Craig
Operations manager, United States
Suchergebnisse für "". Seite 1 von 4, Ergebnisse 1 bis 25 von 80
Stellenbezeichnung
Standort
Einrichtung
Schichttyp
Datum

Chef d'Equipe F/H

Cayenne, -, GF, 97300

RIBAL TRAVAUX PUBLICS

Colas Guyane

02.12.2023