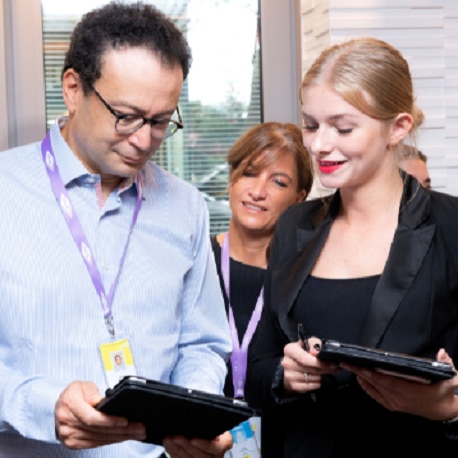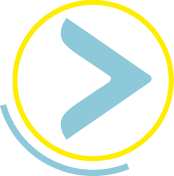 Accompanying
our teams
Our office service staff and assistants are everyday facilitators. They enable our employees to work under the best possible conditions, both in terms of equipment and operational aspects. They are the first point of contact in many areas.
What is their role? Providing information, guidance and support to employees for all their problems. From managing schedules, budgets, or technical problems to supporting more specific project requirements, they have multiple talents, always for the common good.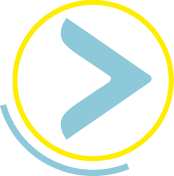 You are the perfect
fit if
You love teamwork. You're always working to make to the workplace better.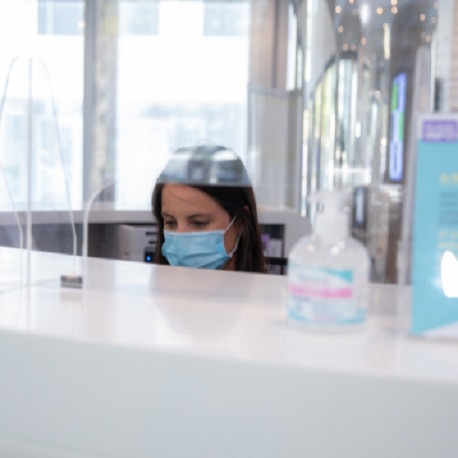 Discover our wide range of jobs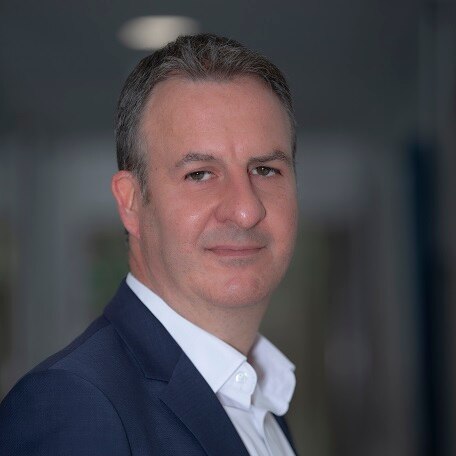 STEPHANE
Head of Facility Management, France
Találatok 1 – 22 / 22
1 / 1 oldal
Keresési eredmények - "". 1/1. oldal. Találatok: 1–22 / 22
Munkakör
Munkavégzés országa
Vállalat
Leányvállalat
Dátum

Environmental Manager

Irwindale, California, US, 91706

Sully-Miller Corporate

Sully Miller Holding Co.

2023. jún. 2.

Assistant d'agence H/F

L'HAY LES ROSES, Ile de France, FR, 94240

PREMYS Ag. GENIER DEFORGE IDF

Colas France - Territoire Ile-de-France Normandie

2023. jún. 1.

Executive Assistant

Dublin 12, Dublin, IE, D12 DR4R

TEO (BITUMEN TERMINAL)

IRELAND

2023. máj. 25.

Assistant d'exploitation (H/F)

Magny-les-Hameaux, Ile de France, FR, 78114

CIDFN AG REHA.MILIEU OCCUPE ID

Colas France - Territoire Ile-de-France Normandie

2023. máj. 11.
Találatok 1 – 22 / 22
1 / 1 oldal