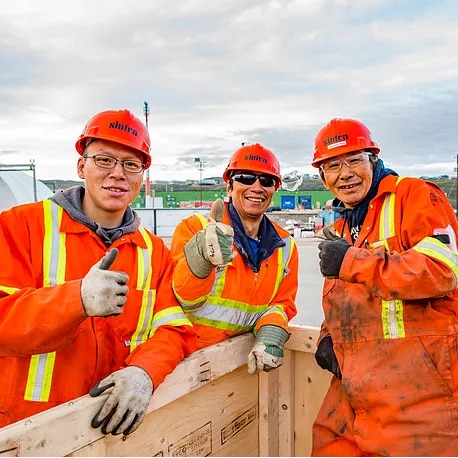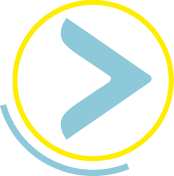 The very core of the
Group's business activity
Thanks to the people in the field, Colas creates the infrastructure of tomorrow, that help connect people and foster business and cultural exchanges in communities.
Ensuring that our projects are carried out in complete safety, they are our first ambassadors as they interact with our customers, partners and local residents they meet every day.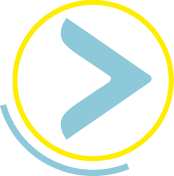 You are the perfect
fit if
You love action; you want to see your projects come to life.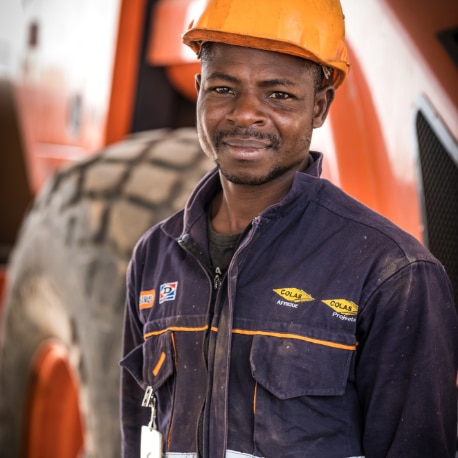 Discover our wide range of jobs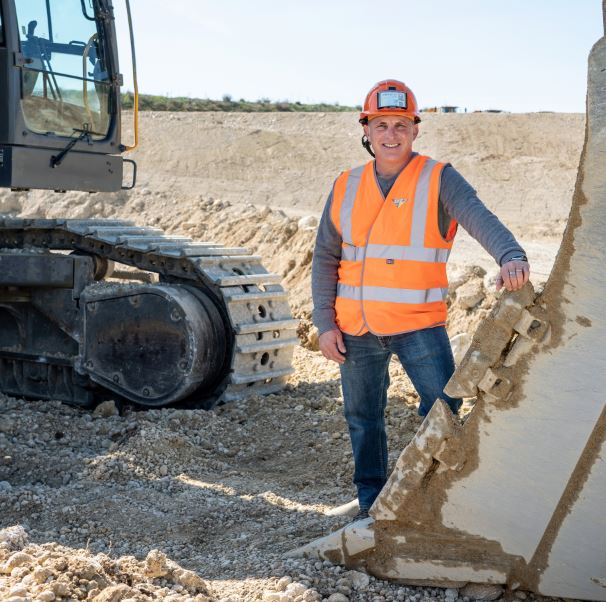 Fabrice
Site supervisor, Perrier TP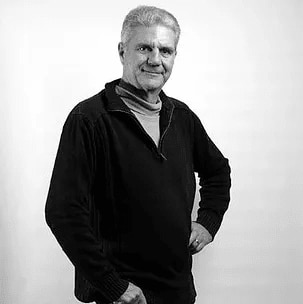 Michel
Machine Operator, France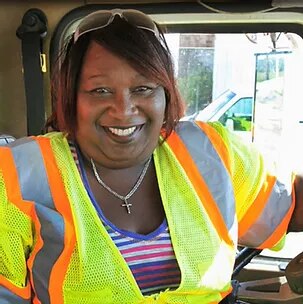 BRENDA
Team Leader, Etats-Unis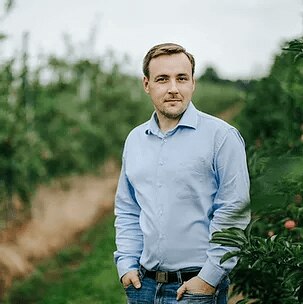 karol
Profit Center Supervisor, Poland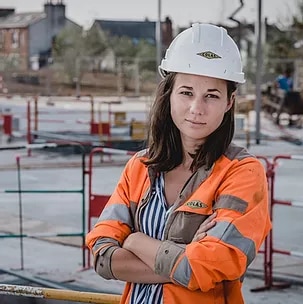 ALIX
Project Engineer, France
ALAIN
Truck Driver, France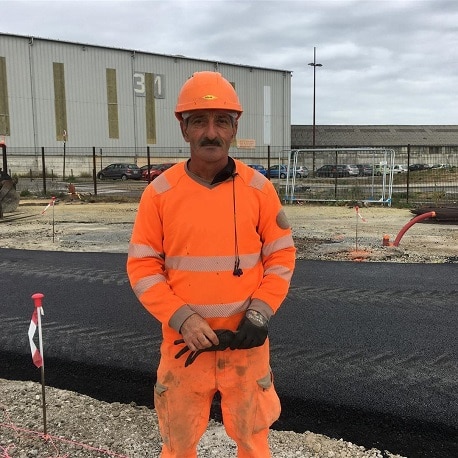 ALAIN
Skilled Worker, France
Zoekresultaten voor "". Pagina 1 van 36, resultaten 1 t/m 25 van 899
Titel
Plaats
Gebouw
Type dienst
Datum

Chef de Chantier

SAINT PRIEST, 6895563, FR, 69800

PREMYS Agence PERRIER

Colas France - Territoire Ile-de-France Normandie

4 dec. 2023

Conducteur d'Engins H/F

GUERANDE, Pays de la Loire, FR, 44350

PREMYS Ag. GENIER DEFORGE G.O

Colas France - Territoire Ile-de-France Normandie

4 dec. 2023

Chef de Chantier Génie Civil H/F

Le Mans, Pays de la Loire, FR, 72000

ETAB. GENIE CIVIL GRAND-OUEST

Colas France - Territoire Ile-de-France Normandie

4 dec. 2023

Chef de Chantier VRD (F/H)

OYONNAX, Auvergne-Rhône Alpes, FR, 01100

CRAA AGENCE BOURG-EN-BRESSE

Colas France - Territoire Sud-Est

4 dec. 2023

Chef de Chantier VRD H/F

La Chapelle-Saint-Luc, Grand Est, FR, 10600

CNE AGENCE AUBE

Colas France - Territoire Nord-Est

4 dec. 2023

Chef de Chantier VRD (F/H)

LOYETTES, Auvergne-Rhône Alpes, FR, 01360

PERRIER TP AGENCE CTPG

Colas France - Territoire Sud-Est

4 dec. 2023

Concrete Truck Driver

Prince George, British Columbia, CA, V2K 1A1

Terus Construction

Colas Western Canada Inc.

3 dec. 2023

Loader Operator

Invermere, British Columbia, CA, V0B 2L2

Terus Construction

Colas Western Canada Inc.

3 dec. 2023