 Our Projects business
What do the extension of Bangkok International Airport in Thailand, the Bus Rapid Transit Network in Cayenne, French Guiana, and the extension of a light rail line in Edmonton, Canada have in common? All of these large-scale projects have mobilized employees from Colas Projects, a unit created in 2017.
Their role? To mobilize all of Colas' expertise and coordinate the entities by drawing on the Group's strong local roots. The aim is to provide a borderless, innovative, comprehensive and customized offer, covering every stage of a project (finance engineering, design, construction, maintenance, services).
Airports, tramways, highways, automobile test tracks, etc. One thing is certain, not one project is like the last for our Major Projects teams! Joining us means being part of a group of people with a wide range of complementary skills that combine close knit local ties to the community with the power of a global group. Are you ready to work on major projects all over the world? You're in the right place!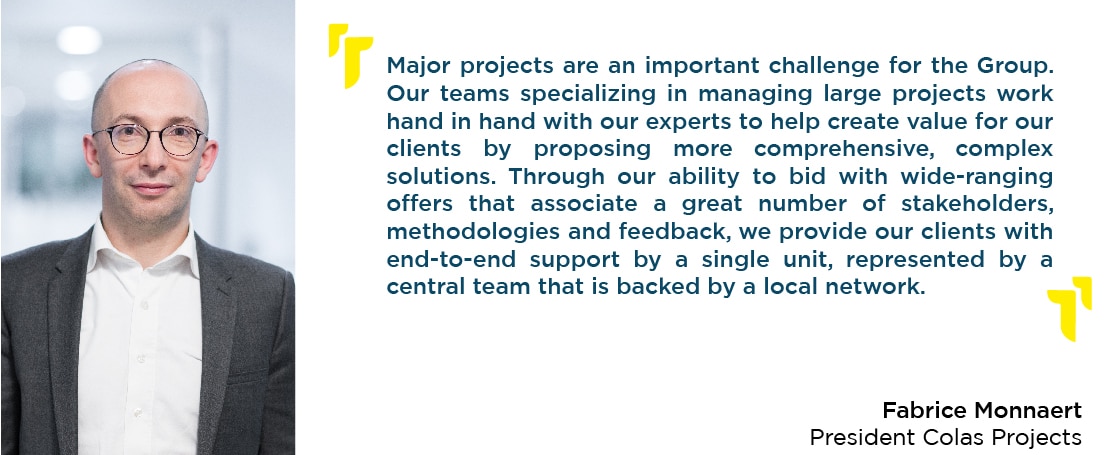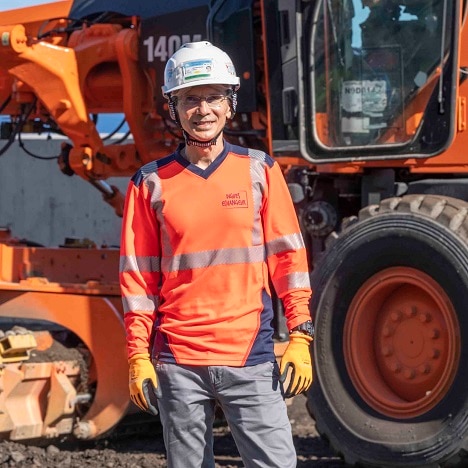 Bruno
Project Director, France (Reunion Island)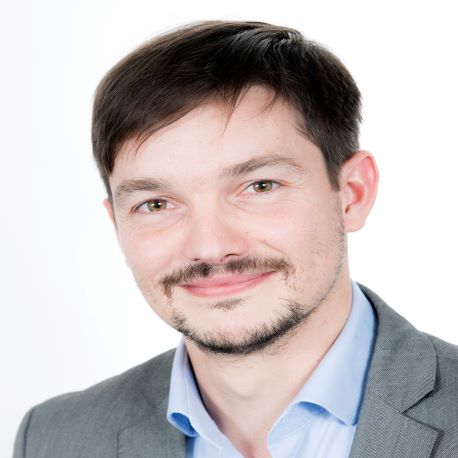 Antoine
Project Manager, France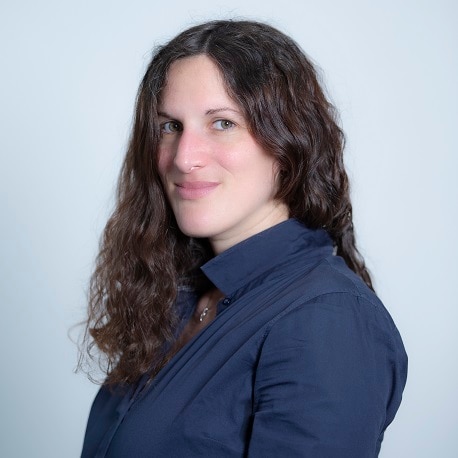 Laetitia
Head Financial Controller, France
Search results for "". Page 1 of 59, Results 1 to 25 of 1472
Title
Country
Company
Subsidiary
Date

Chef de Chantier

SAINT PRIEST, 6895563, FR, 69800

PREMYS Agence PERRIER

Colas France - Territoire Ile-de-France Normandie

Dec 4, 2023

Conducteur d'Engins H/F

GUERANDE, Pays de la Loire, FR, 44350

PREMYS Ag. GENIER DEFORGE G.O

Colas France - Territoire Ile-de-France Normandie

Dec 4, 2023

Journeyman Electrician

West Kootenay or East Kootenay, British Columbia, CA, V0G 1H0

Terus Construction

Colas Western Canada Inc.

Dec 4, 2023

Chef de Chantier Génie Civil H/F

Le Mans, Pays de la Loire, FR, 72000

ETAB. GENIE CIVIL GRAND-OUEST

Colas France - Territoire Ile-de-France Normandie

Dec 4, 2023

Chef de Chantier VRD (F/H)

OYONNAX, Auvergne-Rhône Alpes, FR, 01100

CRAA AGENCE BOURG-EN-BRESSE

Colas France - Territoire Sud-Est

Dec 4, 2023