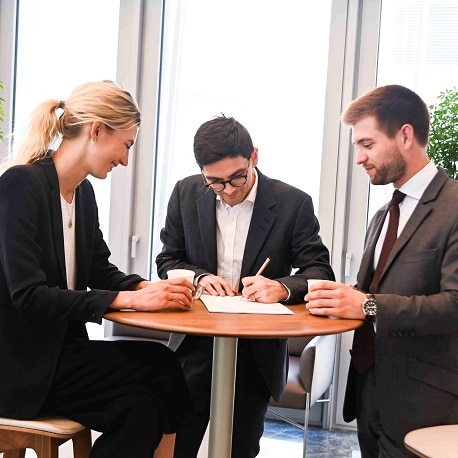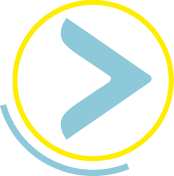 THE LINK TO OUR PARTNERS
As true negotiators and facilitators, our buyers work closely with the teams and projects. What is their role? Identifying and acquiring the goods & services necessary for the completion of projects in the best conditions for both the completion of projects and the Group.
They build trusting relationships with reliable providers and suppliers, quality and sustainable products at a competitive price.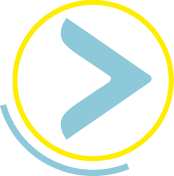 You are the perfect
fit if
You like to be in touch with customers and collaborators and you want to put your negotiation skills at the service of the requirements of our sites and projects.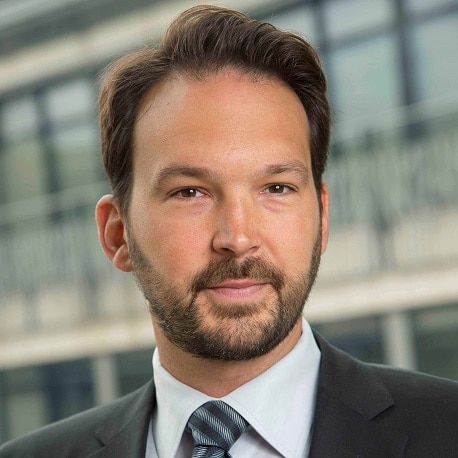 Discover our wide range of jobs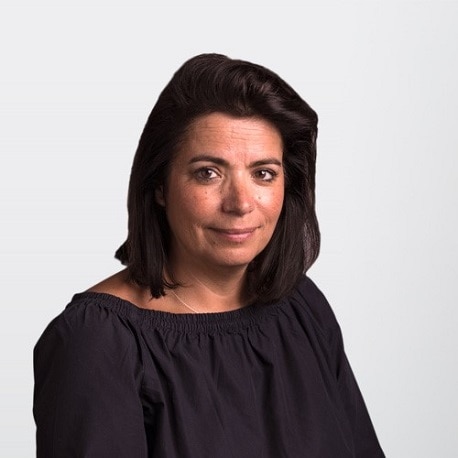 Isilda
Purchaser, France
Results 1 – 25 of 25
Page 1 of 1
Search results for "". Page 1 of 1, Results 1 to 25 of 25
Title
Country
Company
Subsidiary
Date

Railway Buyer

Edmonton, Alberta, CA, T5S 2P3

Colas Canada Inc.

Colas Canada Inc.

Sep 25, 2023

Purchaser

Surrey, British Columbia, CA, V3S 5J9

Terus Construction

Colas Western Canada Inc.

Sep 20, 2023

Acheteur Travaux H/F

GENNEVILLIERS, Ile de France, FR, 92230

CIDFN SIEGE

Colas France - Territoire Ile-de-France Normandie

Sep 11, 2023
Results 1 – 25 of 25
Page 1 of 1