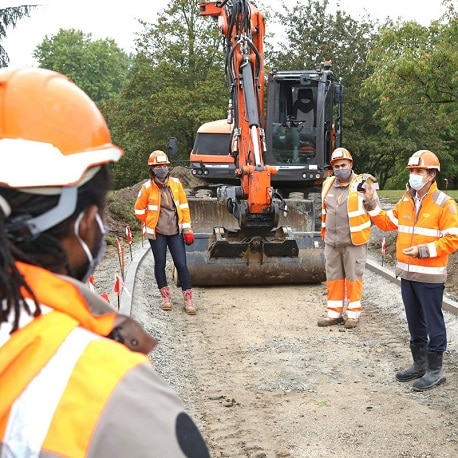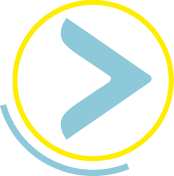 Our priority:
HPS & Environment
Health, Prevention and Security are the watchwords for Colas, and particularly for our HPS and Environment teams, who look after the health and physical integrity of our employees every day.
Equally concerned about our environmental impact, Colas is committed to ensuring its business is done with sustainability in mind.
Our employees have one target: to define a strategy that respects the environment. Finally, they ensure compliance with the operating and management rules that govern business across the world.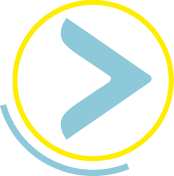 You are a perfect
fit if
You love action; you want to see your projects come to life.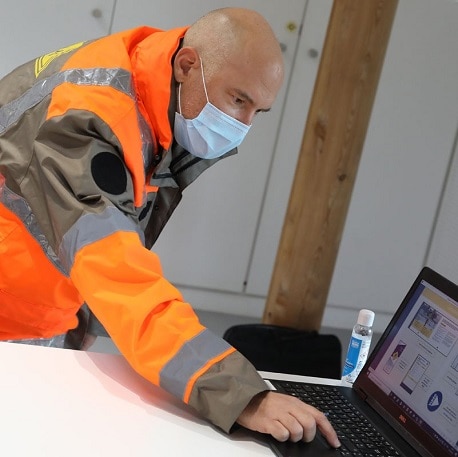 Discover our wide range of jobs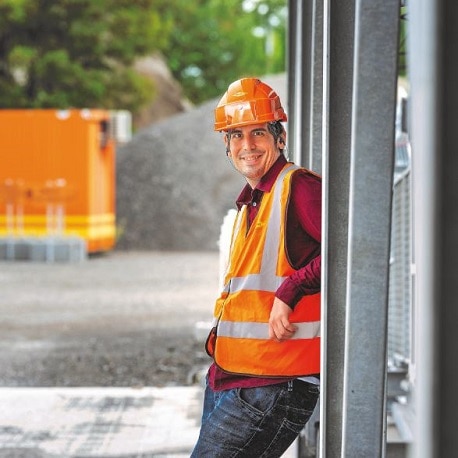 Pascal
Prevention Officer, France
Søgeresultater for "". Side 1 af 3, resultater 1 til 25 af 56
Stilling
Land
Selskab
Skifttype
Dato

Responsable QHSE H/F

BRETIGNY SUR ORGE, Ile de France, FR, 91220

AXIMUM INDUSTRIE SIEGE

Aximum

3. jun. 2023

Quality & Audit Manager

Bruxelles, Brussels Hoofdstedelijk Gewest, BE, 1120

CB HEADQUARTER

COLAS BELGIUM

1. jun. 2023

Alternant QHSE H/F

WITTELSHEIM, Grand Est, FR, 68310

PREMYS Agence FERRARI

Colas France - Territoire Ile-de-France Normandie

31. maj 2023

Chargé(e) QHSE H/F

ISTRES, Provence-Alpes-Côte d'Azur, FR, 13800

CMM AGENCE ISTRES

Colas France - Territoire Sud-Est

30. maj 2023

Alternant QHSE H/F

SAINT PRIEST, Auvergne-Rhône Alpes, FR, 69800

CIDFN AG GC RHONE ALPES AUVERG

Colas France - Territoire Ile-de-France Normandie

29. maj 2023

QA/QC Manager

Plattsburgh, New York, US, 12901

Barrett Upstone Material

Barrett Industries

27. maj 2023