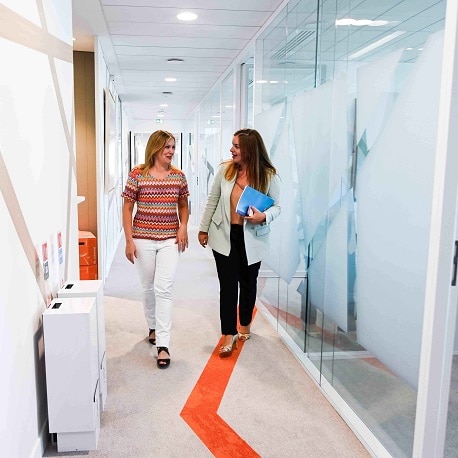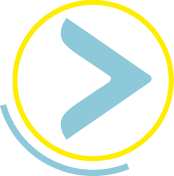 Helping our people grow
As representatives of our public image, our HR teams support our talents from the moment they apply and throughout their career at Colas.
They convey our culture and our values. True partners of our operational unit managers, they support the teams by ensuring that the rules are respected.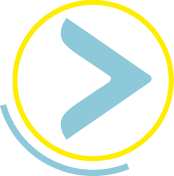 You are the perfect
fit if
You love people above all and wish to support and help them develop throughout their professional career.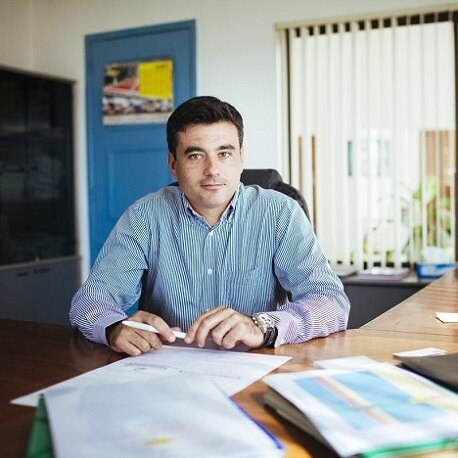 Discover our wide range of jobs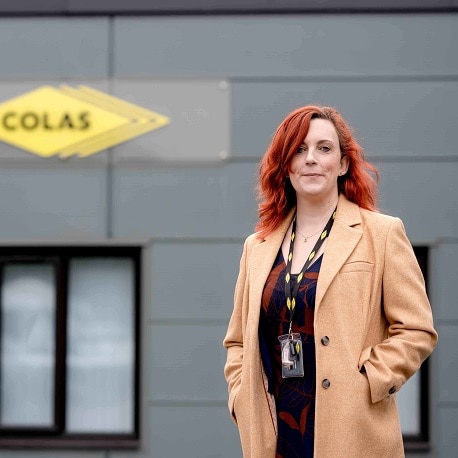 CHARLOTTE
Head of HR, United Kingdom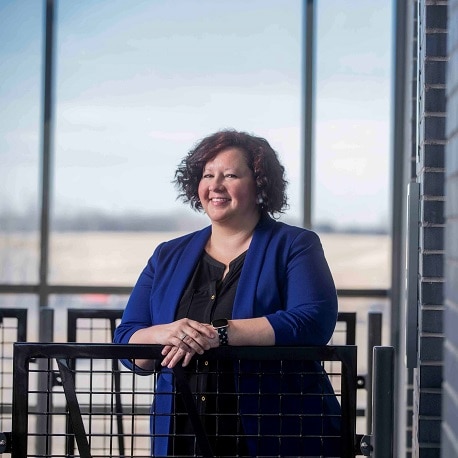 MICHELLE
Human Resources Manager, Canada
Søgeresultater for "". Side 1 af 2, resultater 1 til 25 af 28
Stilling
Land
Selskab
Skifttype
Dato

Chargé de mission RH H/F

Toulouse, Occitanie, FR, 31000

CSO AGENCE TOULOUSE NORD

Colas France - Territoire Ouest

30. nov. 2023

Gestionnaire RH H/F

VILLENAVE D'ORNON, Nouvelle Aquitaine, FR, 33140

AXIMUM INDUSTRIE SIEGE

Aximum

28. nov. 2023

Chargé de Missions RH H/F

Limoges, Nouvelle Aquitaine, FR, 87000

CSO AGENCE LIMOGES

Colas France - Territoire Ouest

23. nov. 2023

DRH Adjoint H/F

Nancy, Grand Est, FR, 54000

CNE SIEGE NANCY

Colas France - Territoire Nord-Est

9. nov. 2023