 Our Roads business
Cold Asphalt: Colas was born to leverage the advantages of this bitumen emulsion patent, a truly groundbreaking innovation that changed the face of road engineering!
The Group has continued to innovate ever since, becoming a world leader in the construction and maintenance of transport infrastructures.
Roads, highways, airport runways, streets, urban development, reserved-lane public transport (tramways, bus rapid transit) seaports, industrial hubs, bicycle paths, environmental engineering, etc., the list is endless. It also includes installation of safety equipment and road signs, projects for private customers and civil engineering works.
Our teams bring this extensive range of expertise to the 55,000 projects we perform each year worldwide. From New York to Cotonou, the challenges are global, while transport infrastructures are always one of a kind! Colas has successfully combined the versatility of local operations with the power of a major multinational group. Thus, wherever we operate, our teams support local communities by listening to their needs, by adapting to the regional specifics and by sharing our know-how and expertise.
We share a common mission: designing new solutions that meet the expectations and requirements of all the stakeholders in social, societal and environmental matters.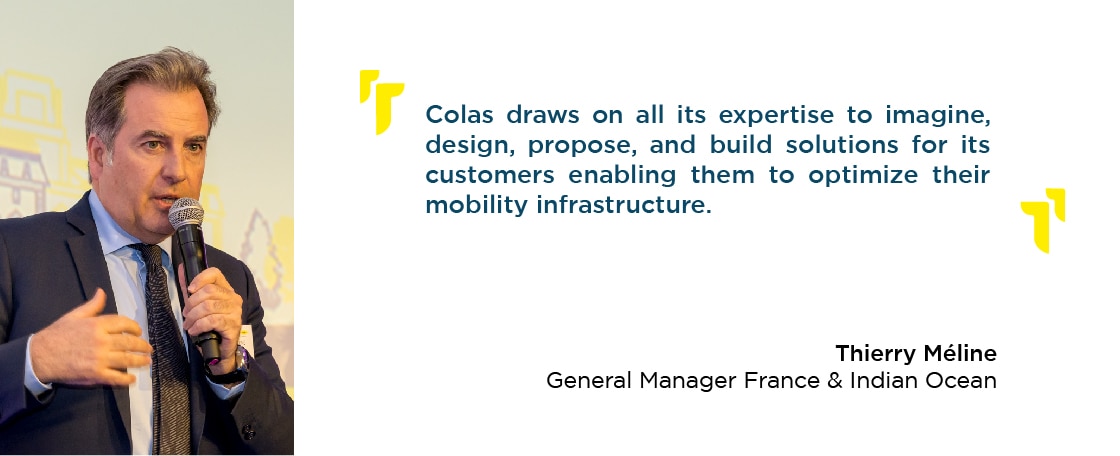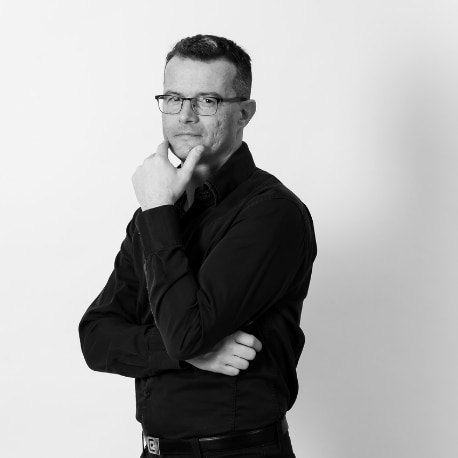 James
Profit Center Manager, Switzerland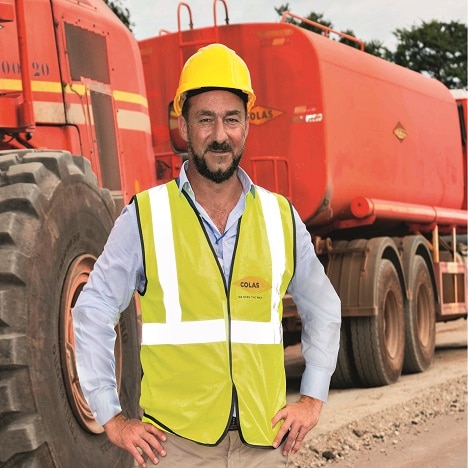 Sébastien
Technical Manager, Central & West Africa
Search results for "". Page 1 of 59, Results 1 to 25 of 1472
Title
Country
Company
Subsidiary
Date

Chef de Chantier

SAINT PRIEST, 6895563, FR, 69800

PREMYS Agence PERRIER

Colas France - Territoire Ile-de-France Normandie

Dec 4, 2023

Conducteur d'Engins H/F

GUERANDE, Pays de la Loire, FR, 44350

PREMYS Ag. GENIER DEFORGE G.O

Colas France - Territoire Ile-de-France Normandie

Dec 4, 2023

Journeyman Electrician

West Kootenay or East Kootenay, British Columbia, CA, V0G 1H0

Terus Construction

Colas Western Canada Inc.

Dec 4, 2023

Chef de Chantier Génie Civil H/F

Le Mans, Pays de la Loire, FR, 72000

ETAB. GENIE CIVIL GRAND-OUEST

Colas France - Territoire Ile-de-France Normandie

Dec 4, 2023

Chef de Chantier VRD (F/H)

OYONNAX, Auvergne-Rhône Alpes, FR, 01100

CRAA AGENCE BOURG-EN-BRESSE

Colas France - Territoire Sud-Est

Dec 4, 2023