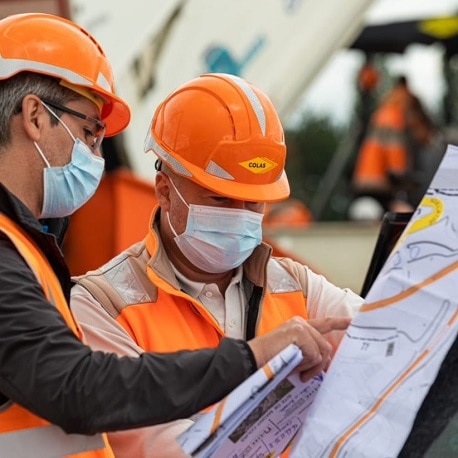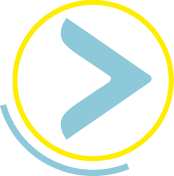 A well-planned project makes a site well done
Our engineering and design office teams are the cornerstones of our profit centers.
They take part in the selection of projects to bid on, and design the technical solutions that are best suited to each customer's project. Whether it's for a bid or for optimizing methods once the project has been launched, they never stop imagining how to better organize and make our jobs profitable.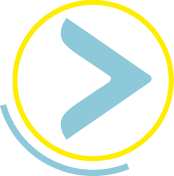 You are the perfect
fit if
You like to imagine new technical solutions and design projects down to the last detail.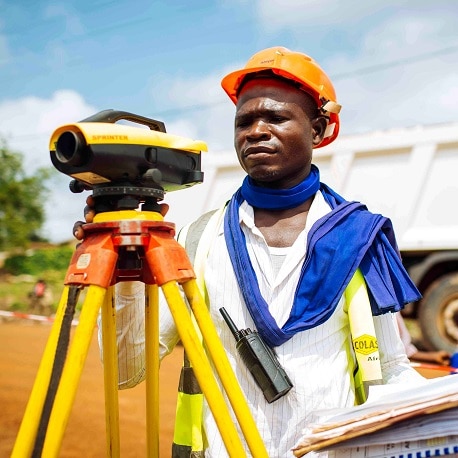 Discover our wide range of jobs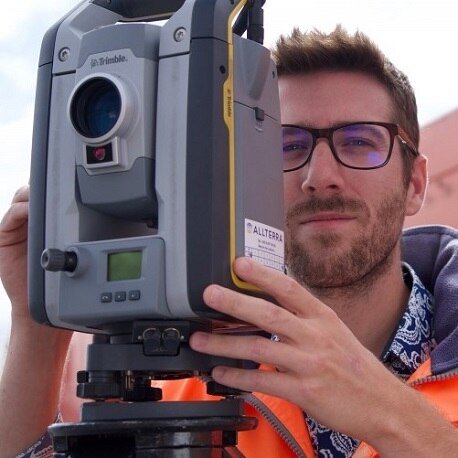 Olivier
Industrial Engineer Surveyor, France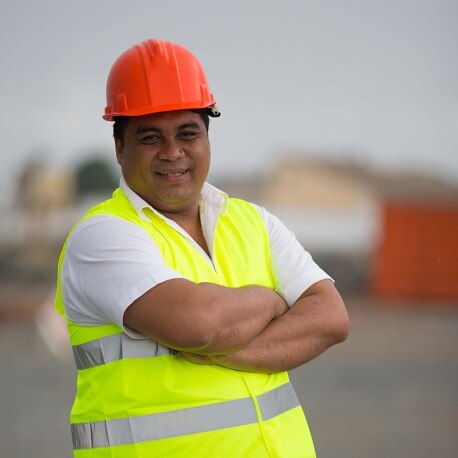 Ranto
Design engineer, Madagascar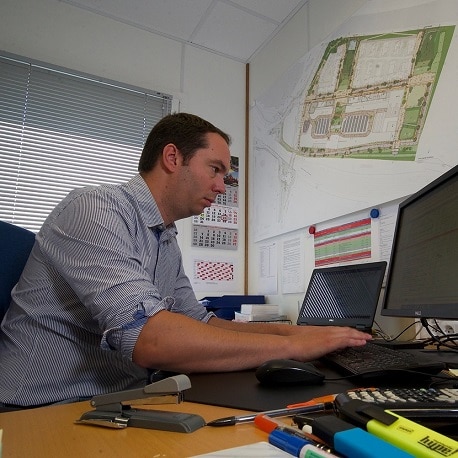 Gilles
Estimator, Belgium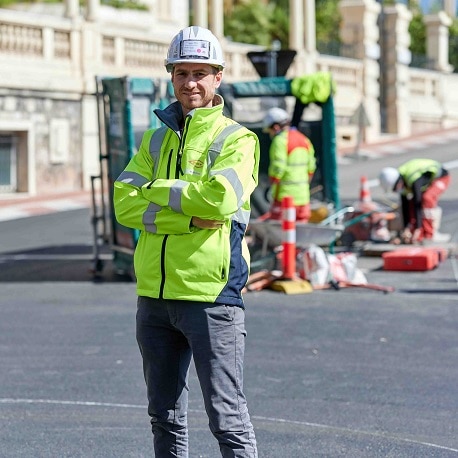 Olivier
Head of the Design Office, France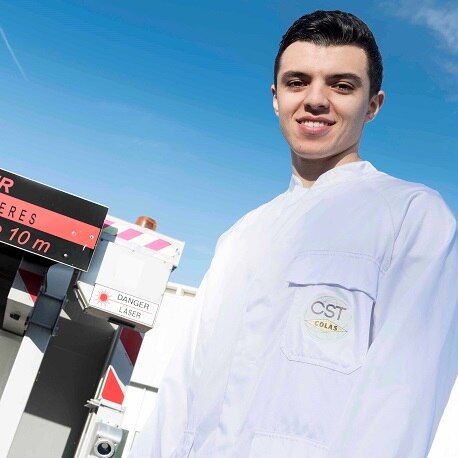 Samir
Methods Engineer, France
Search results for "". Page 1 of 5, Results 1 to 25 of 113
Title
Country
Company
Subsidiary
Date

Directeur Bureau d'Etudes H/F

Magny-les-Hameaux, Ile de France, FR, 78114

CIDFN AG REHA.MILIEU OCCUPE ID

Colas France - Territoire Ile-de-France Normandie

Dec 3, 2023

Géomètre-Projeteur H/F

Outreau, Hauts de France, FR, 62230

CNE AGENCE COTE D OPALE

Colas France - Territoire Nord-Est

Dec 3, 2023

Géomètre Projeteur H/F

Saint-Priest, Auvergne-Rhône Alpes, FR, 69800

CRAA AG. DEPARTEMENTALE LYON

Colas France - Territoire Sud-Est

Dec 1, 2023

Géomètre / Topographe

GENNEVILLIERS, 6895563, FR, 92 230

CIDFN AG GENNEVILLIERS PARIS O

Colas France - Territoire Ile-de-France Normandie

Dec 1, 2023

Géomètre (H/F)

Gennevilliers, Ile de France, FR, 92230

SPAC IDF DISTRIBUTION

Spac France

Nov 30, 2023

Chargé Etudes H/F

SAINT-PRIEST, Auvergne-Rhône Alpes, FR, 69800

ETAB. DE LYON METROPOLE

Colas France - Territoire Sud-Est

Nov 28, 2023

Projeteur H/F

Amiens, Hauts de France, FR, 80000

CNE AGENCE AMIENS

Colas France - Territoire Nord-Est

Nov 28, 2023

Géomètre Projeteur (H/F)

VILLEFRANCHE SUR SAONE, Auvergne-Rhône Alpes, FR, 69000

AXIMA CENTRE

Colas France - Territoire Sud-Est

Nov 28, 2023

Géometre - Topographe H/F

Montceau-les-Mines, Bourgogne - Franche - Comté, FR, 71300

CRAA AGENCE MONTCEAU-LES-MINES

Colas France - Territoire Sud-Est

Nov 27, 2023

Géomètre TP H/F

Gardanne, Provence-Alpes-Côte d'Azur, FR, 13120

CMM AGENCE GARDANNE

Colas France - Territoire Sud-Est

Nov 26, 2023