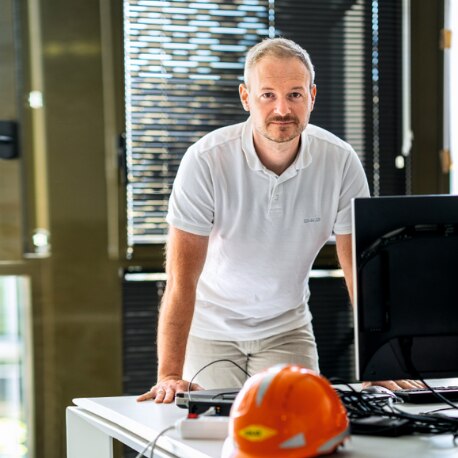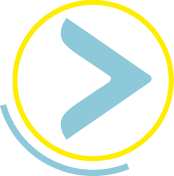 Technology at the service of transport infrastructures
Our engineers and technicians share their technical expertise with the design offices and field staff, both in the design of new materials or processes and in their implementation on our projects.
They can also rely on the Colas Group's Campus for Science and Techniques, the world's leading private road research center.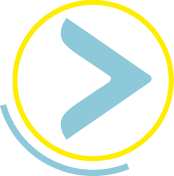 You are the perfect
fit if
You are inventive; you want to help imagine the mobility solutions of today and tomorrow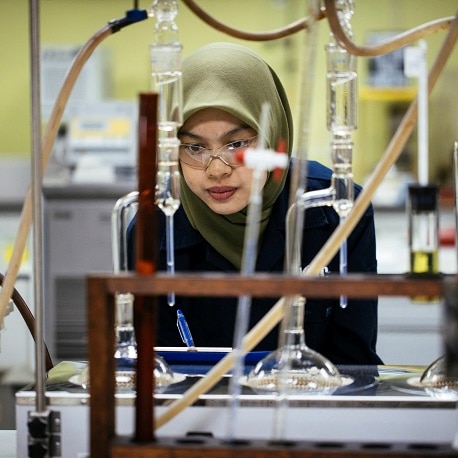 Discover our wide range of jobs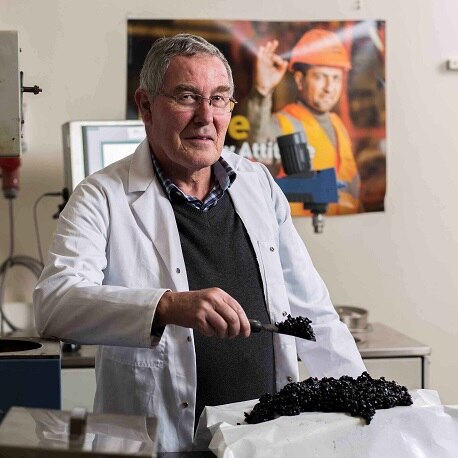 Kobus
Laboratory technician, South Africa
Kanjana
Laboratory and R&D Manager, Australia
Keresési eredmények - "". 2/1. oldal. Találatok: 1–25 / 46
Munkakör
Munkavégzés országa
Vállalat
Leányvállalat
Dátum

BIM Coordinateur H/F

PARIS, Ile de France, FR, 75015

COLAS PROJECTS SIEGE

COLAS PROJECTS

2023. jún. 4.

Relais qualité H/F

ABIDJAN, -0, CI, 0

CENTRE TRAVAUX ROUTIERS CI

Côte d'Ivoire

2023. máj. 27.

QC Technician

Calgary, Alberta, CA, T3S 0A1

Standard General Calgary

Colas Western Canada Inc.

2023. máj. 25.

QC Supervisor

Prince George, British Columbia, CA, V2M 7B4

Terus Construction

Terus Construction Ltd.

2023. máj. 23.